In celebrating of 41 years in business, we have daily anniversary specials. Please call us for details, as specials change on a daily basis
BL Promos, problem solvers for organizations through the use of integrating promotional items,into a given marketing theme, to help reach a niche target market!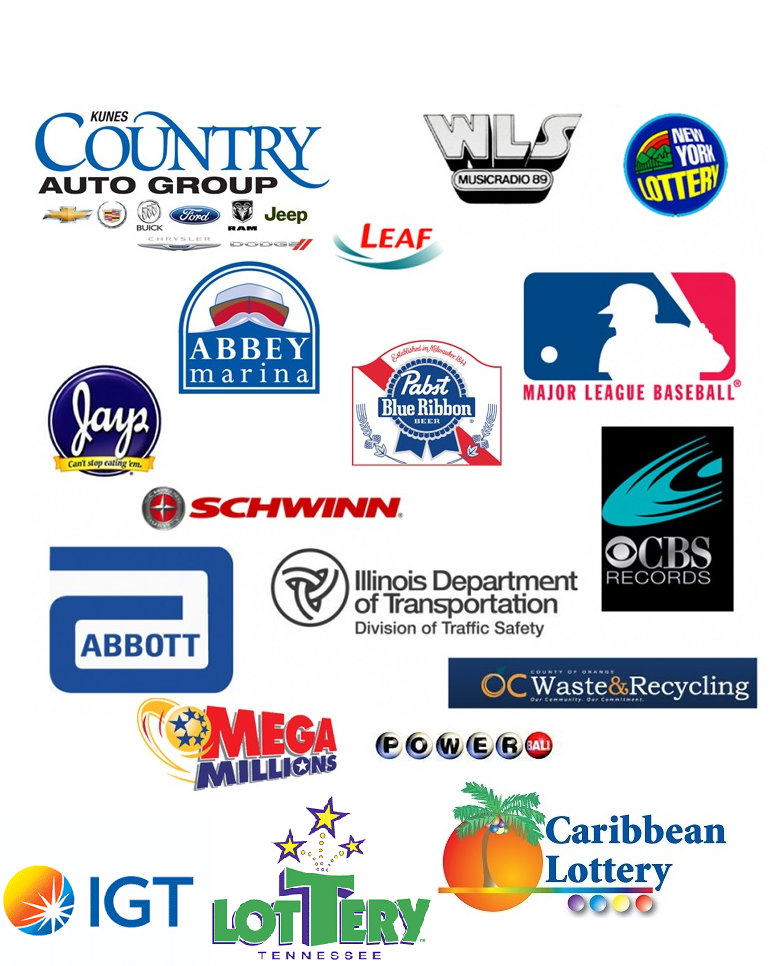 Featured Item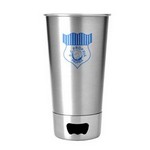 Brew Cup Opener
Stainless steel beer cup w/ domestic & imported beer openers. Serve up a classy beer in a stainless steel cup. Safe and unbreakable. Ideal for tailgate parties, camping, barbecues, poolside, beach, ou...